Amendment to Student Conduct Code 
Effective March 8, 2021
For matters resulting in University Warning or Disciplinary Probation, a temporary amendment to the Student Conduct Code has authorized the Office of Student Conduct to adjudicate cases via a Hearing Officer Adjudication model. In matters where the outcome may result in Suspension or Dismissal, the case will be referred to the Student-Faculty Committee on Student Conduct (SFCC) hearing process (see Student Conduct Code, D.1.d.). To read the amendment in full, please refer to the following link: Temporary Policy. 
The Office of Student Conduct adjudicates academic and behavioral violations of the Student Conduct Code. We demand the highest academic and behavioral integrity and ensure community by repairing violations of trust through restorative practices and administrative resolution. Above all, we value humanity and honor identity throughout all of our processes.
The UCSB Student Conduct Code exists to support the standards of social and academic behavior to uphold an environment conducive to student learning. As Student Affairs professionals, we strive to embody the UC Santa Barbara Campus Regulations and the Student Affairs mission in what we promote to our students.
Image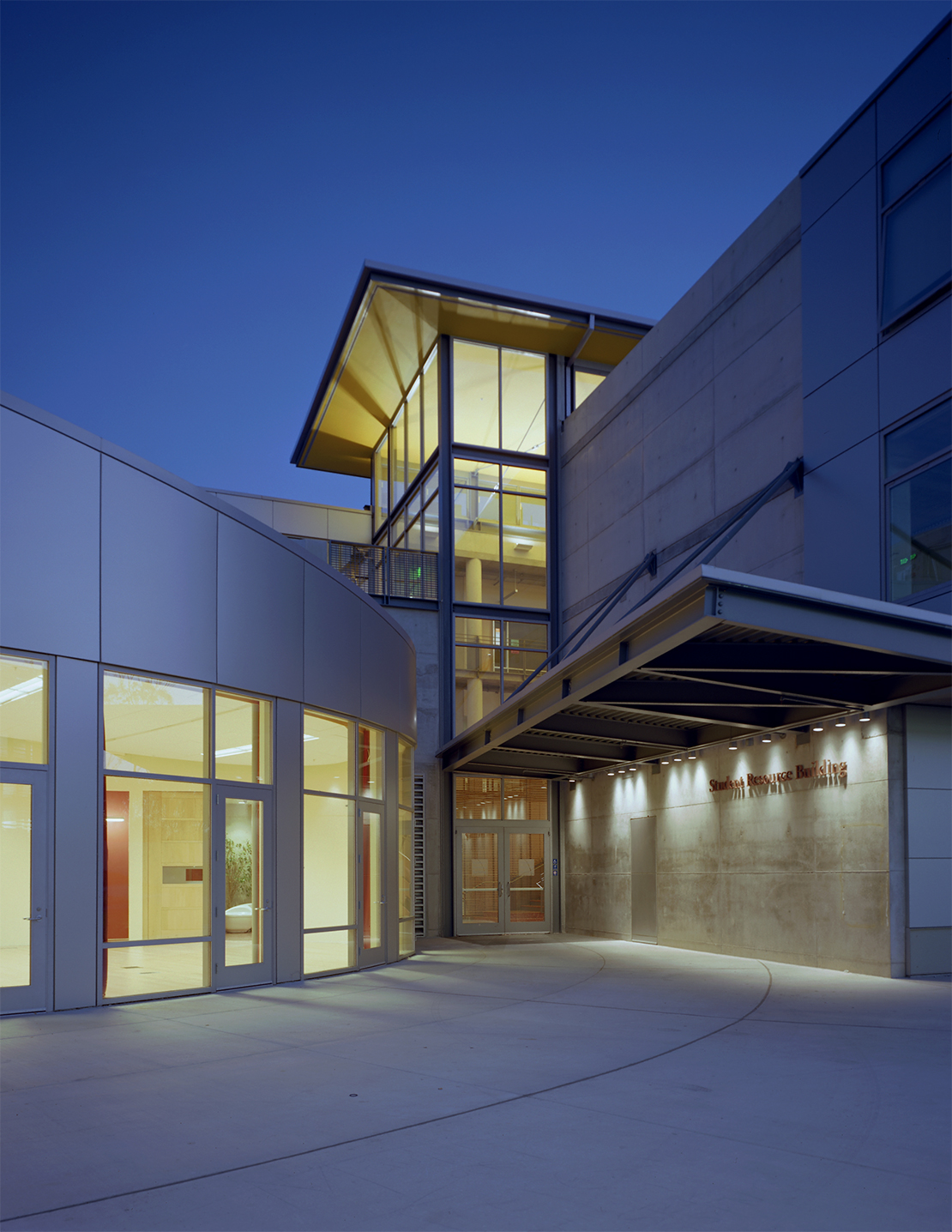 For our students and parents, please know that our entire faculty, our instructors, and our staff are working around the clock to answer your questions (see updates on COVID-19), address your concerns, and ensure that we can continue to maintain the highest educational standards despite the threat posed and disruption caused by COVID-19.
Values
To fulfill our mission the Office of Student Conduct depends on the adherence to our values.
All people deserve to be treated with dignity and respect, regardless of their behavior.
We are dedicated to serving all students and supporting the work of our faculty and staff colleagues.
Direct & Honest Communication
We believe that direct and honest communication whenever possible is fundamental to developing a sense of community and personal integrity.
- We strive to foster a community free from hate and bias by mitigating the impact of actions that promote a system of oppression.
Student Learning Outcomes
It is our goal to provide the following learning outcomes for students when they are engaging with the conduct process: 
Improved understanding of student rights and responsibilities, the Student Conduct Code and our Principles of Community.
Recognition for the impact of behavior(s) at both the individual and the larger community level.
Developed awareness for the ethical and behavioral expectations of all UC students.
Further insight for available campus resources and appropriate actions that support educational goals.
Any member of our community who believes they experienced or witnessed a hate incident or crime is encouraged to report the incident through the UC Systemwide reporting form.
Principles of Community
"Our community of faculty, students, and staff are involved in a culture of interdisciplinary collaboration that is responsive to the needs of our multicultural and global society. Through the creation and distribution of knowledge that advances the well-being of our state, nation, and world, we demonstrate our commitment to public service through our Principles of Community."
Disciplinary Clearance
Disciplinary Clearance requests may be affiliated with, but not limited to, the following: applications related to medical school, dental school, law school, other graduate programs, and/or employment.
To obtain disciplinary clearance (also known as a Dean's Certification), please contact UCSB's Office of Student Conduct, providing your full name, UCSB perm number, most recent quarter/year of attendance (e.g., Fall 2022), academic major(s)/minor(s), as well as the email address(es) for the institution(s) requesting verification of your disciplinary standing.