Image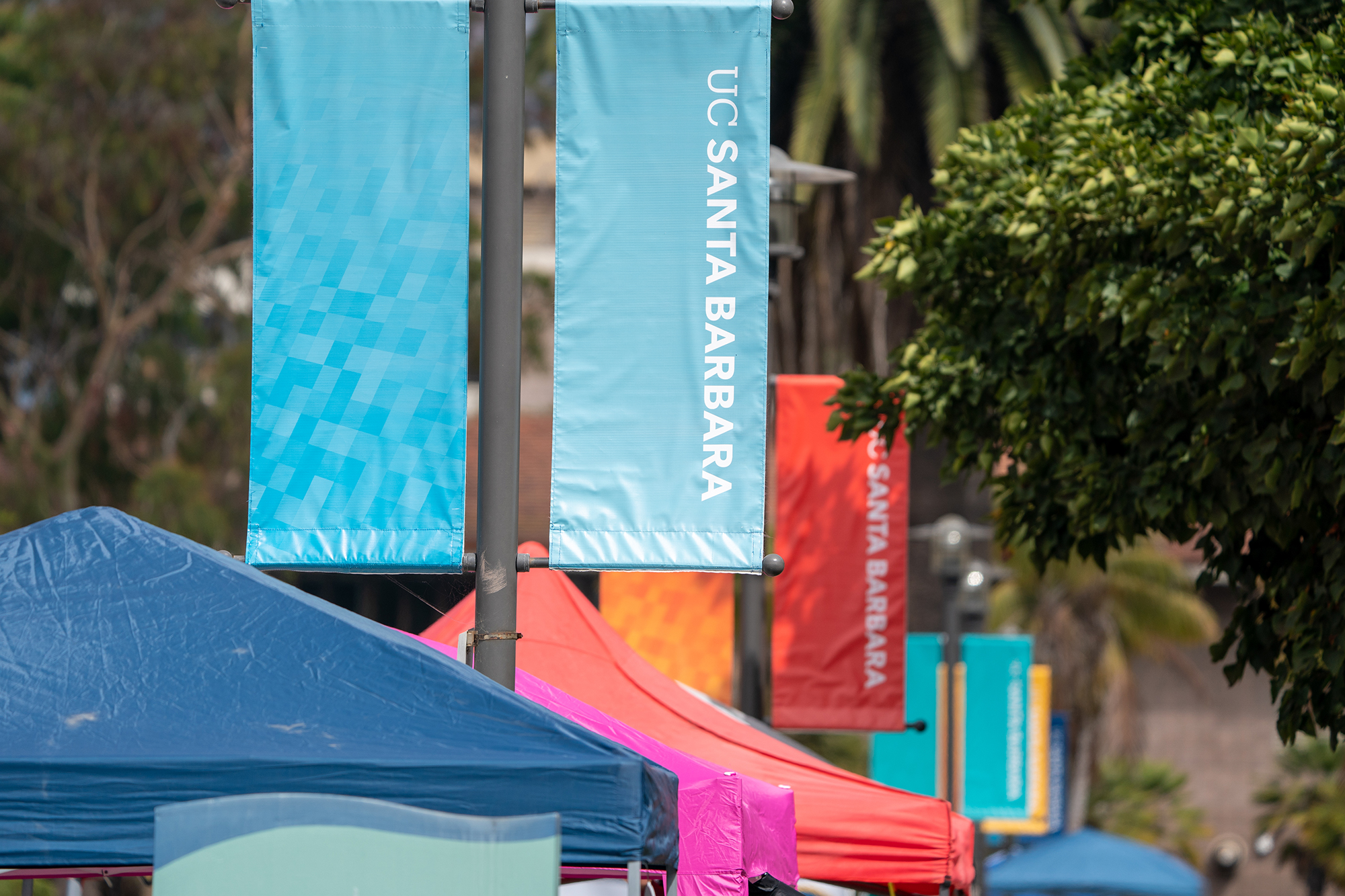 How It Works
Each student shares the responsibility of community standards, and assumes ALL responsibilities within the UCSB Student Conduct Code upon admission.
The UCSB Student Conduct Code exists to support the highest standards of social and academic behavior to ensure an environment conducive to student learning. The Student Conduct Code outlines standards of conduct, students' rights, reporting violations, sanctions (consequences for violating policy), and student organization conduct and discipline.
Extension of Jurisdiction
Jurisdiction of campus regulations can be extended off-campus to include: physical abuse, threats of violence, arson-related offenses, or any conduct that threatens the health or safety of any persons (including DUI); sexual harassment; stalking; or hazing.
Disruption of teaching, research, administration, disciplinary procedures, or other University activities are subject to disciplinary action.
It is expected that students attending the University of California, Santa Barbara understand and subscribe to the ideal of academic integrity, and are willing to bear individual responsibility for their work. Please be aware, you must also adhere to any instructor guidelines denoted in a syllabus regarding standards of academic integrity. Please see the Academic Integrity page for more examples.
Important Policies to Know
The Office of Student Conduct facilitates the adjudication of Sexual Violence/Sexual Harassment matters when the Respondent is a UCSB student.
Please visit the Office of Title IX & Sexual Harassment Policy Compliance's website for information regarding policies, procedures, and training: